GALLERY: FODEN HEADS CITY BACK TO SUMMIT
---
Phil Foden's early header returned City to the top of the Premier League as Pep Guardiola's side secured a vital 1-0 win over Spurs.
City got off to the perfect start with Foden heading us into a fifth-minute lead at a sun-drenched Etihad.
But despite dominating possession we were unable to force a second and the visitors threatened with a number of chances, leading to a tense finale.
City though held our nerve to secure all three priceless points and return to the top of the table.
The one downside to an otherwise excellent afternoon's work was the sight of Kevin De Bruyne having to be substituted late on in the first half after the midfielder appeared to pick up a leg injury.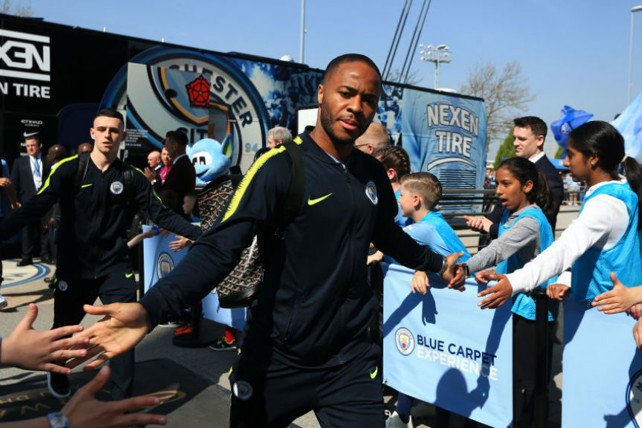 1.SUNNY SIDE UP:
Raheem Sterling and Phil Foden exchange greetings with the fans as they arrive at the Etihad
2. ACTION STATIONS:
Phil Foden goes through his warm-up paces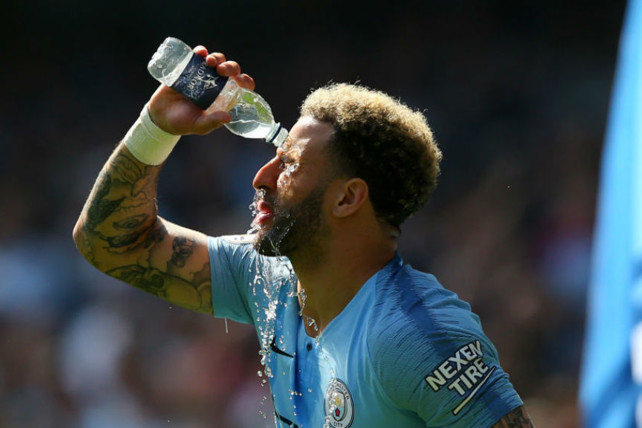 3. WATER BREAK:
Kyle Walker cools off in the blazing Easter sunshine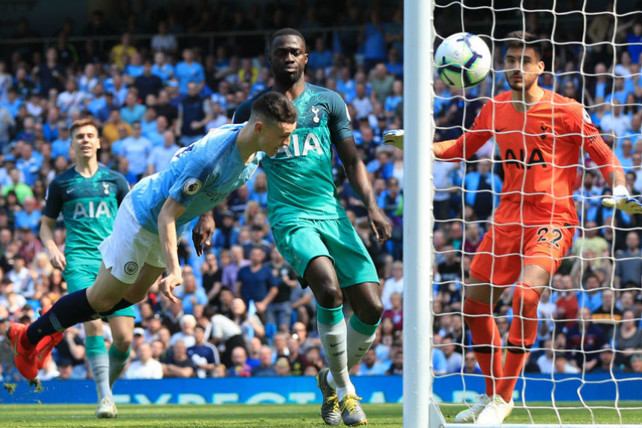 4. HEAD BOY:
Phil Foden finds the target from close-range to give City the perfect start
5. GOALDEN VISION:
Phil Foden starts the celebrations after heading City into an early lead
6. RISE AND SHINE:
Phil Foden celebrates his goal with his City team-mates
7. ON THE FRONT FOOT:
Kevin De Bruyne gets stuck in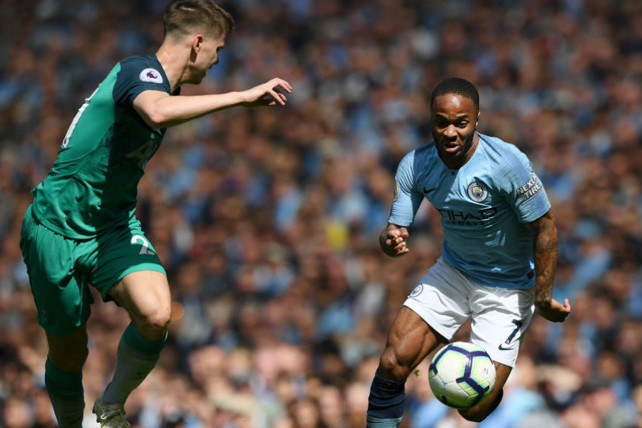 8. RAZZLE DAZZLE:
Raheem Sterling launches another City attack
9. UP AND AT 'EM:
Pep Guardiola urges the City players on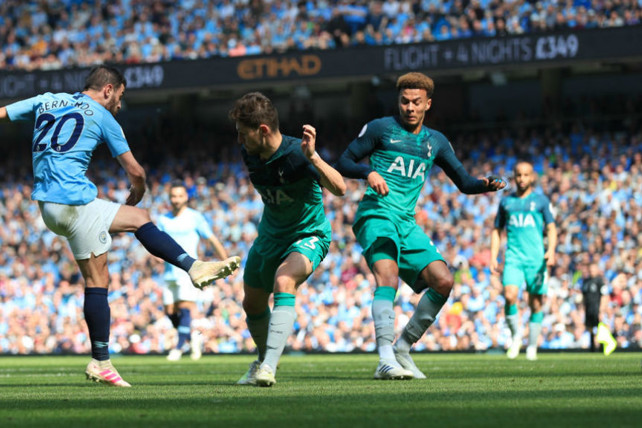 10. TAKE THAT:
Bernardo Silva fires a shot over the bar
11. CONCERN:
The one blight on the first half was the sight of Kevin De Bruyne having to be substituted after a leg injury
12. POWER SERGE:
Kun puts pressure on the visitors defence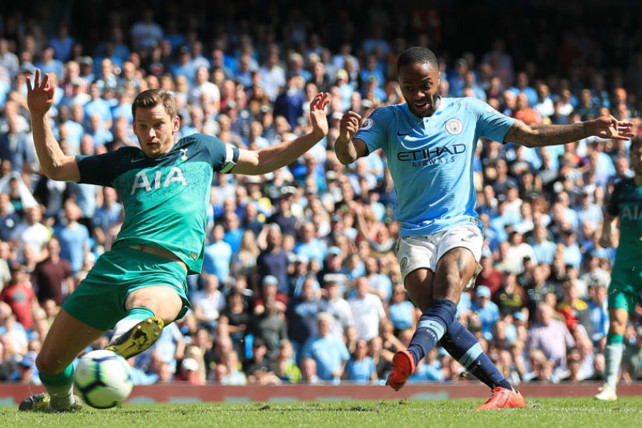 13. SO CLOSE:
Only a brilliant save stopped Raheem Sterling adding a second goal for City midway through the second half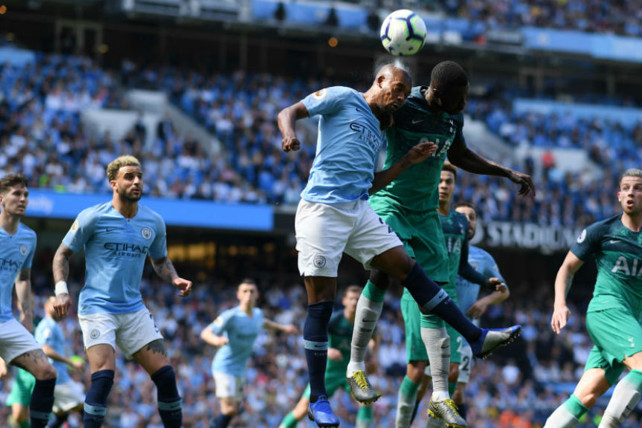 14. HIGH AND MIGHTY:
Fernandinho clears the danger as Spurs attack
[Source : Manchester City Football Club Official Website : 
Read More
]