GALLERY: KOMPANY WONDER-GOAL DOWNS FOXES
---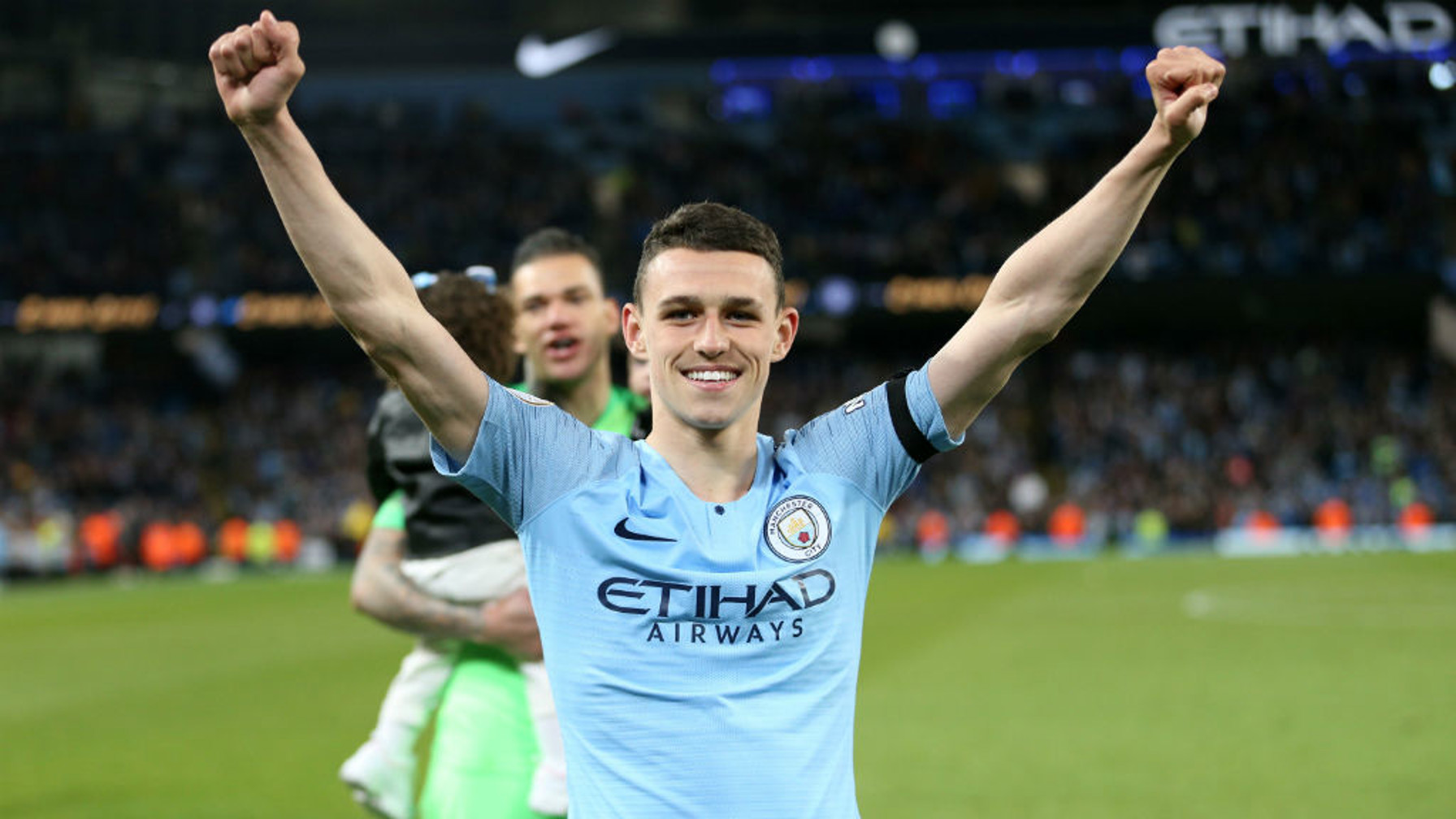 Vincent Kompany's stunning long-range goal was enough to put City within one win of the Premier League title.
The captain broke down a dangerous and stubborn Leicester with a howitzer of a shot on 73 minutes to put the Blues within touching distance of defending the crown won in a canter last season.
READ: City edge closer to the title after Kompany stunner
WATCH: Pep full of praise for Kompany
It was one of those 'I was there' moments on a night of almost unbearable tension at the Etihad.
Take a look at some of the best shots of the night...
1. MOOD :
The stage.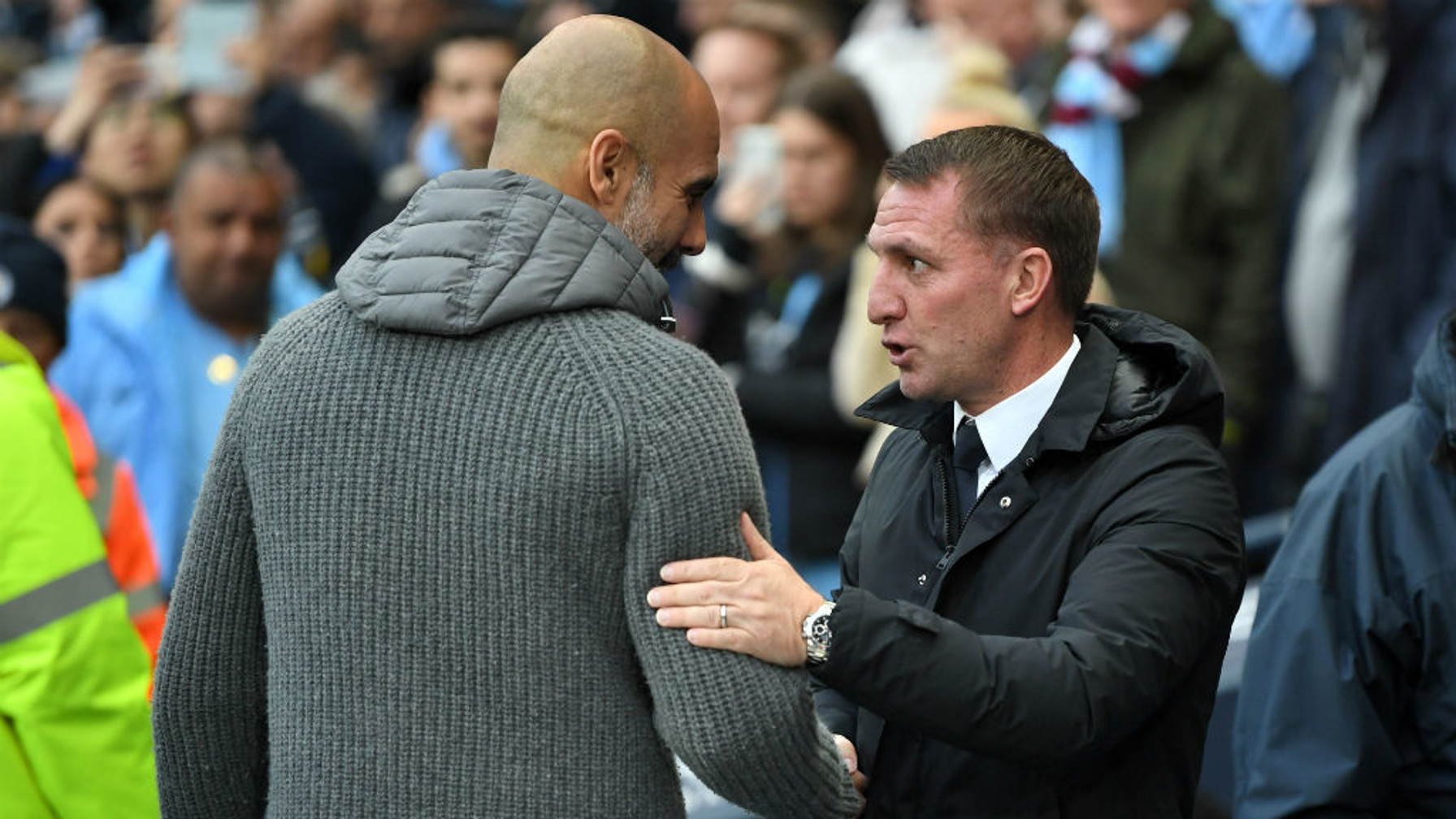 2. THE GAFFERS :
Pep Guardiola and Brendan Rodgers.
3. YOUNG GUN :
Foden hunts for his second Premier League goal after netting his first against Tottenham.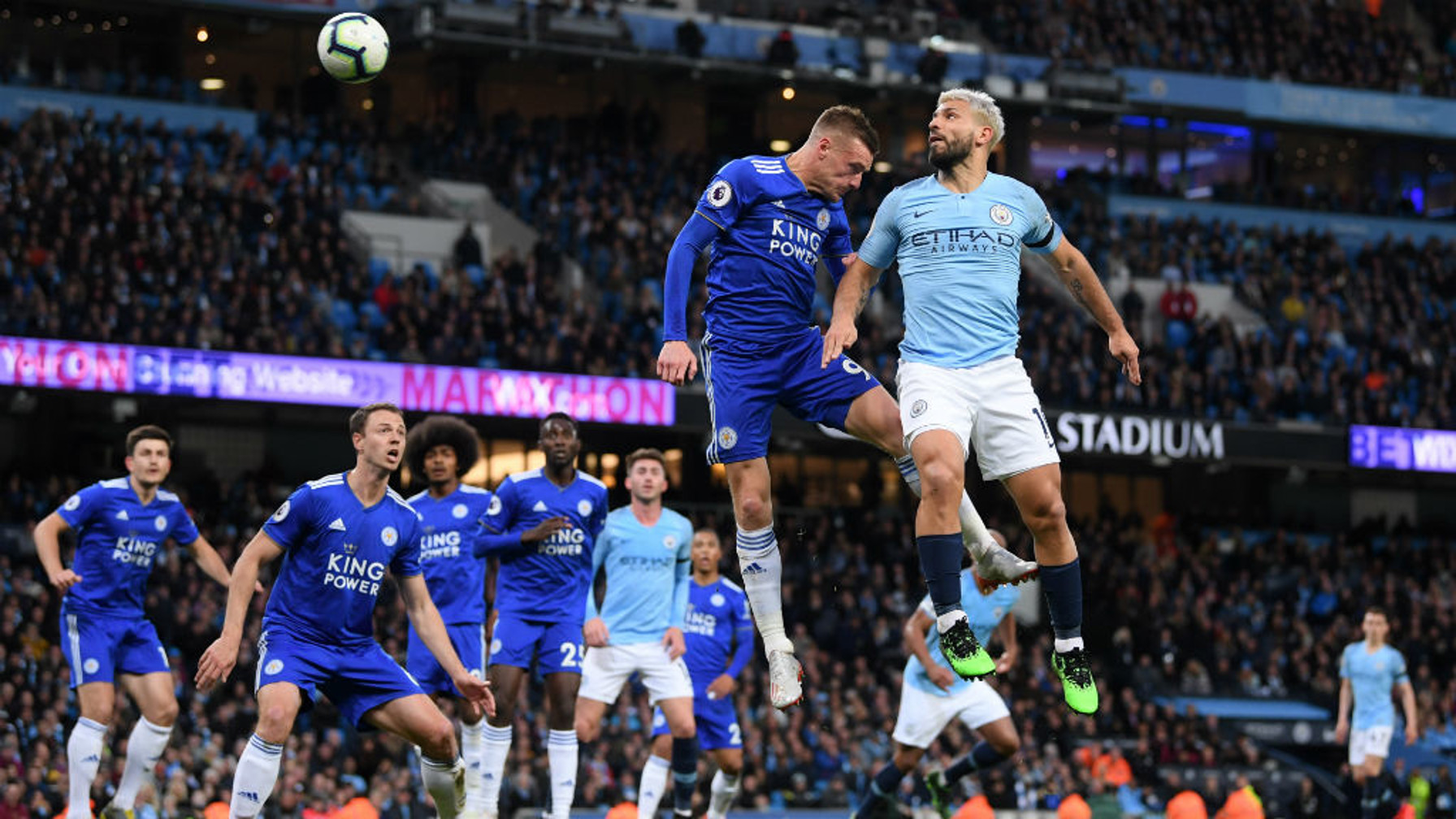 4.  CLOSE :
Sergio Aguero sees is header pushed onto the bar by Schmeichel.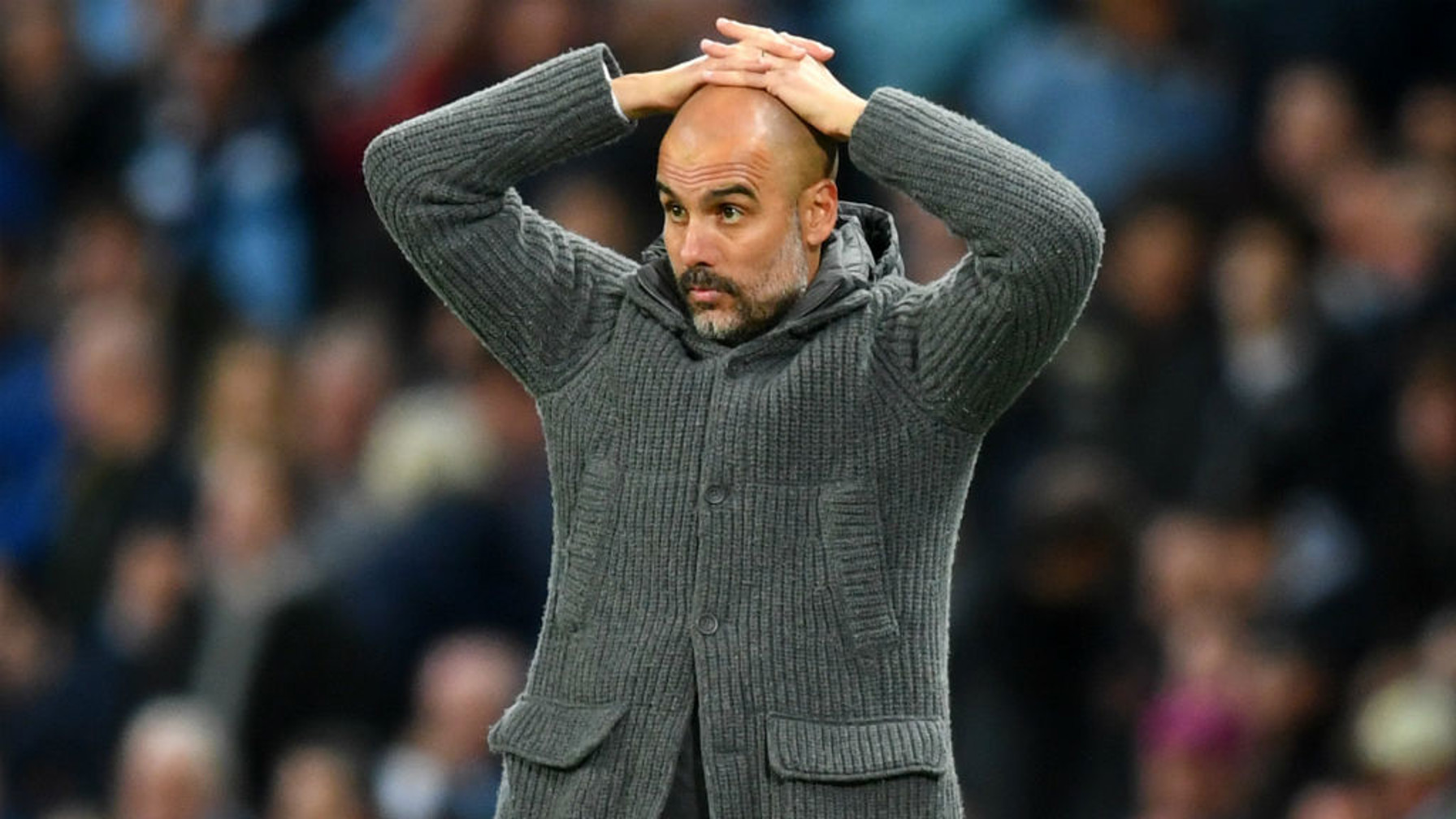 5. THE BOSS :
Pep tooks on.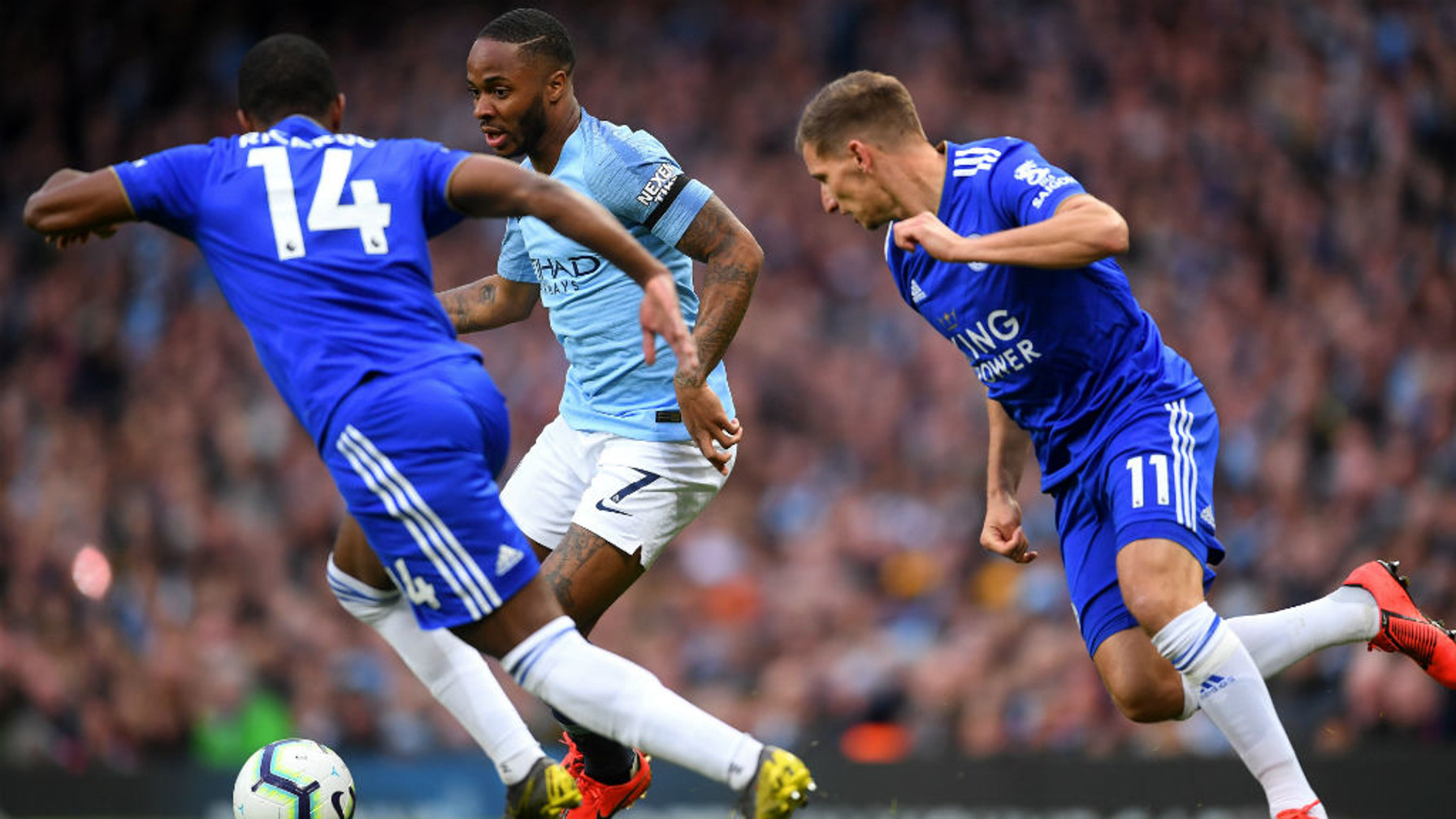 6. RAZ-ZLE DAZZLE :
Sterling in action.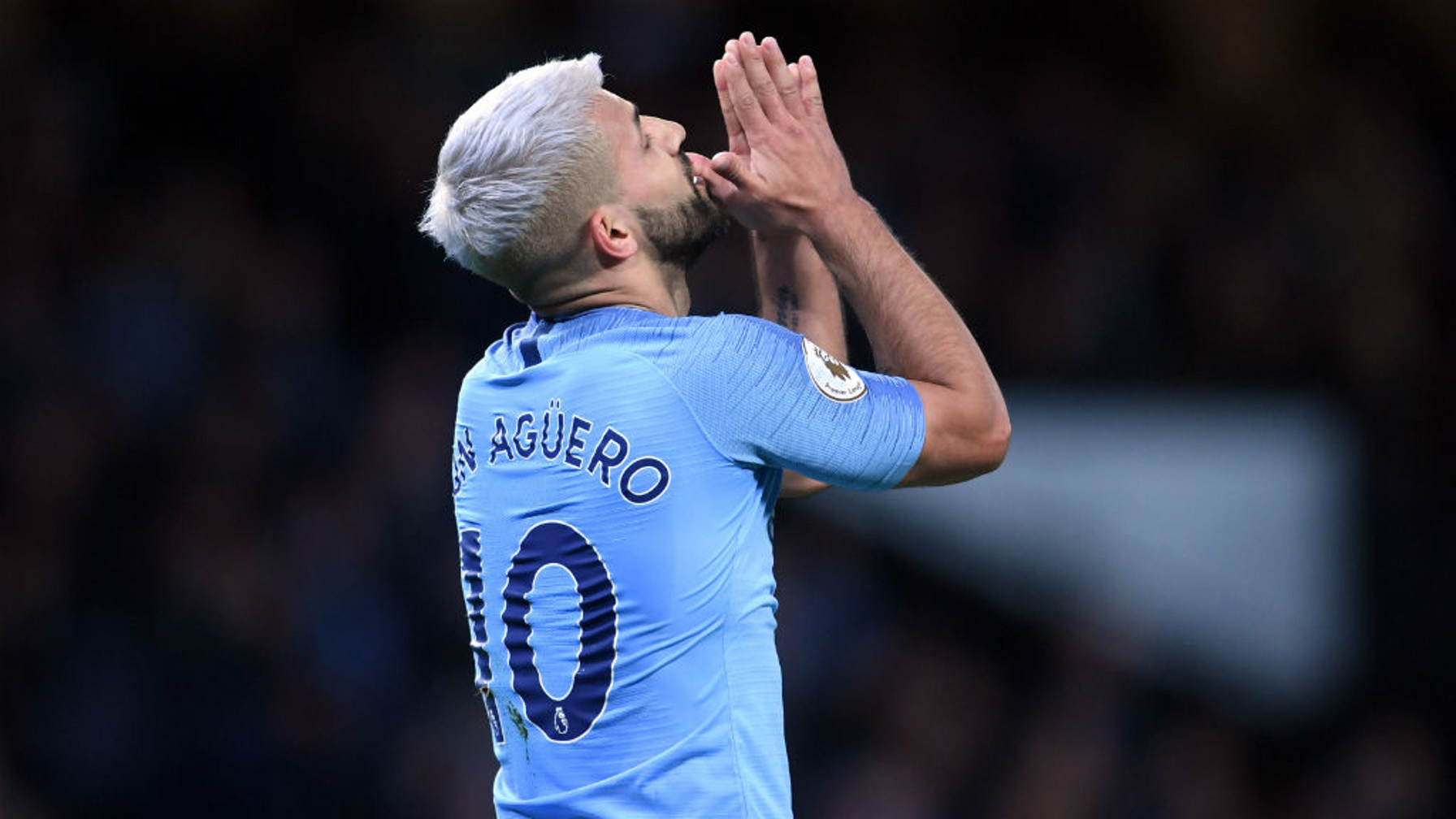 7. FRUSTRATION :
Sergio Aguero goes close.
8. WHAT A GOAL :
What a man.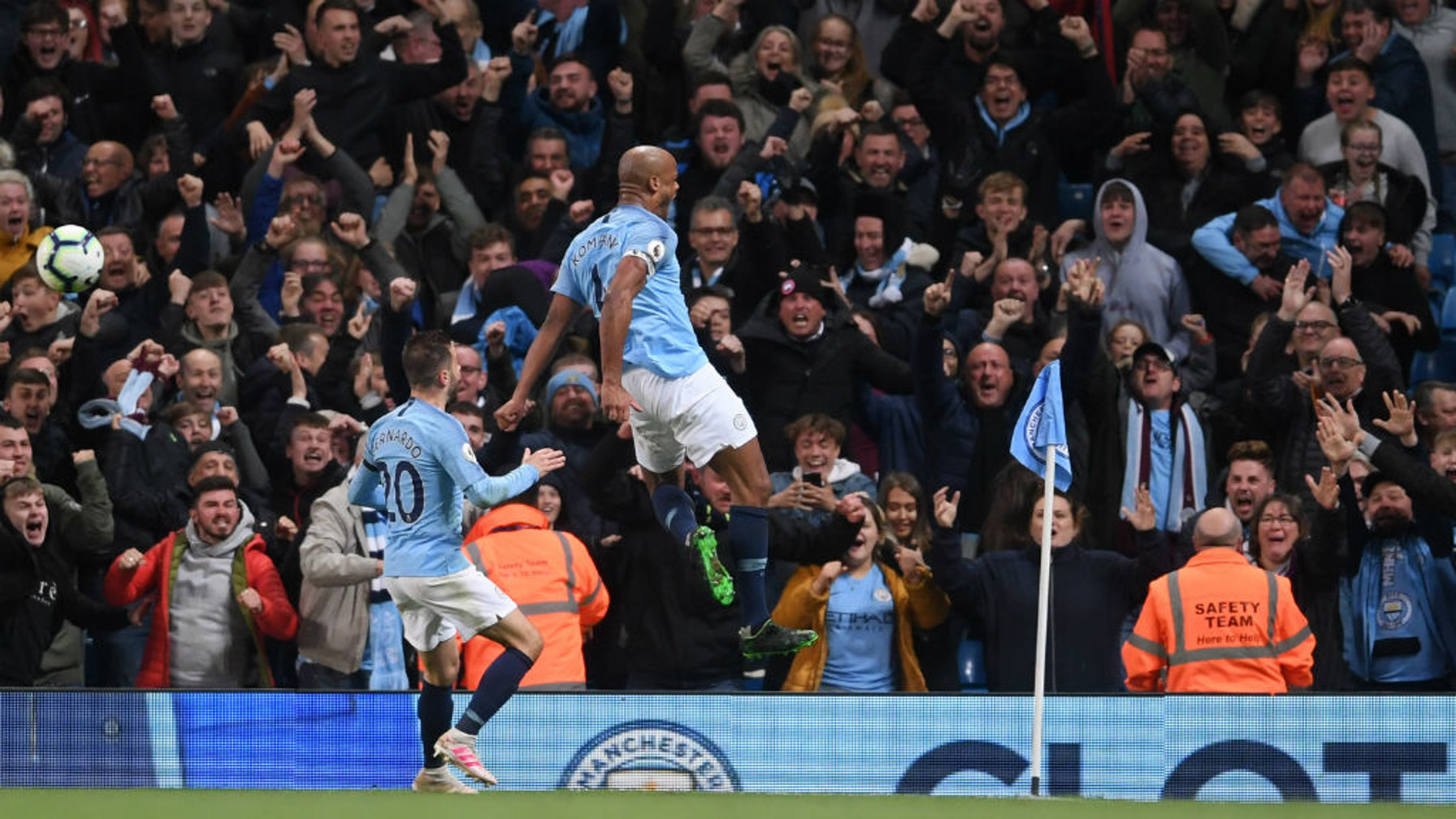 9. COMETH THE HOUR :
Cometh the captain!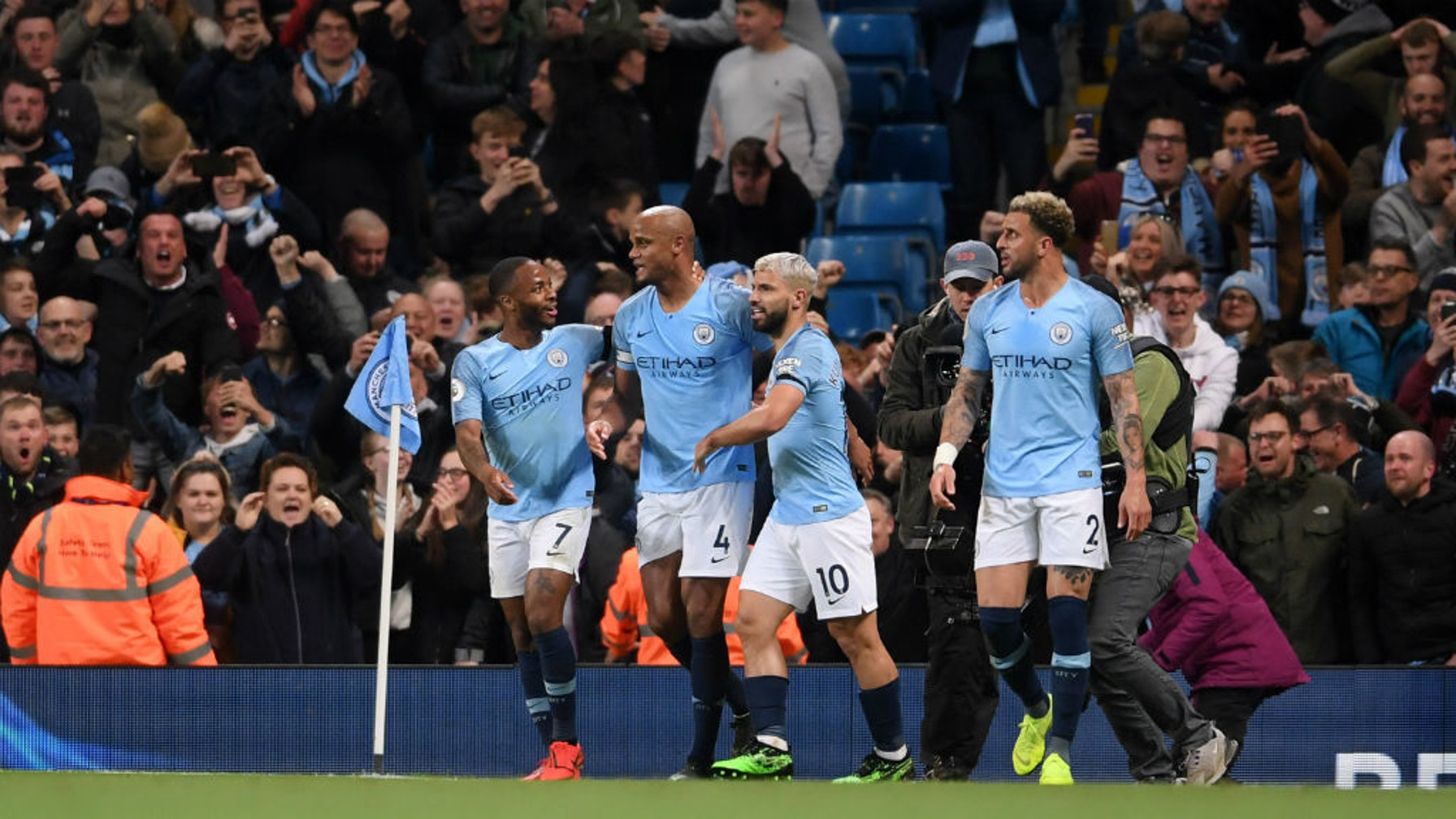 10. TEAM :
Our boys in blue.
11. FULL TIME :
Pep's reaction says it all...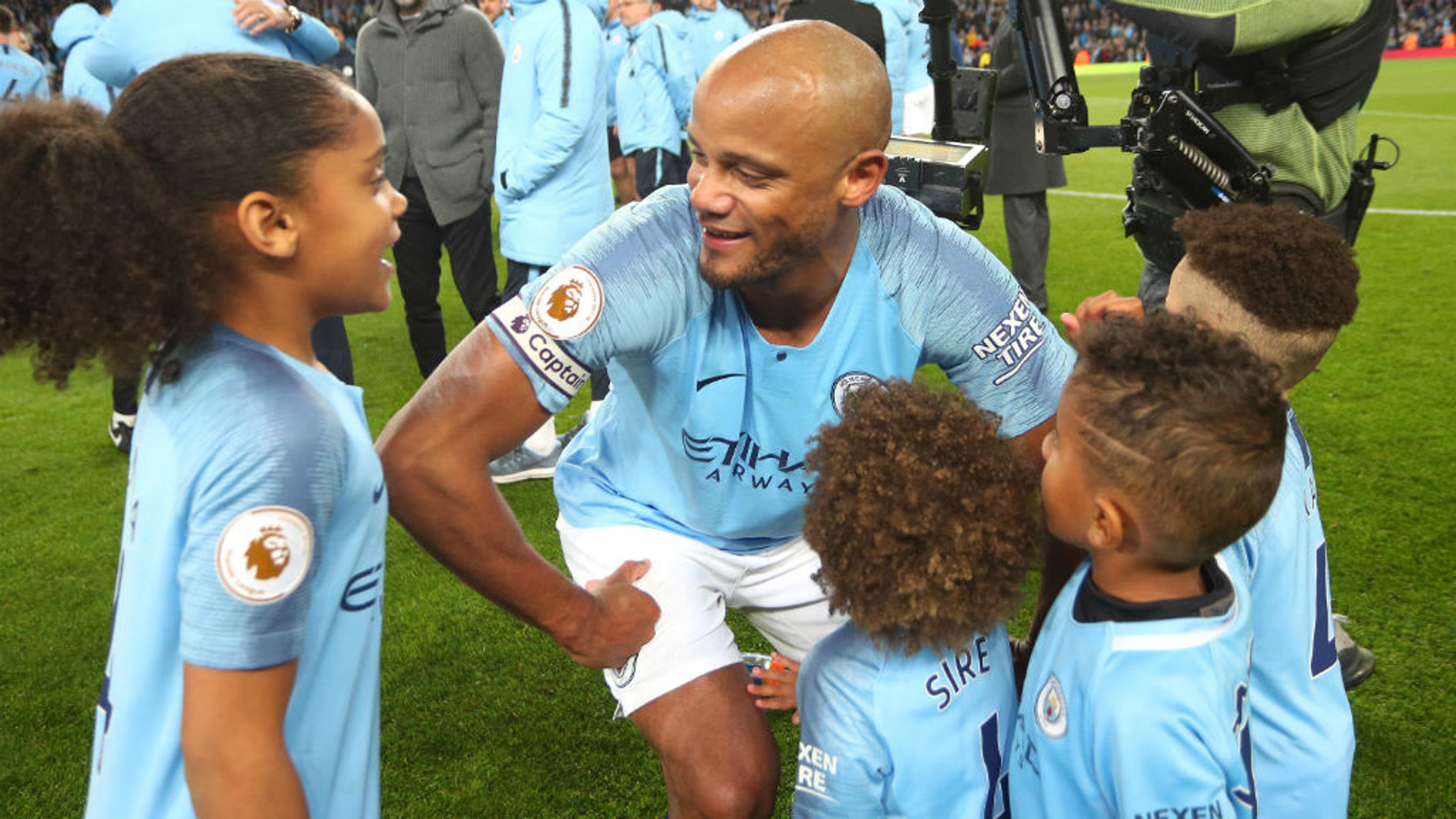 12. VINNY :
What a night for our captain.
[Source : Manchester City Football Club Official Website : Read More]