BACK ON TOP: CITY FLY HIGH AT FULHAM
---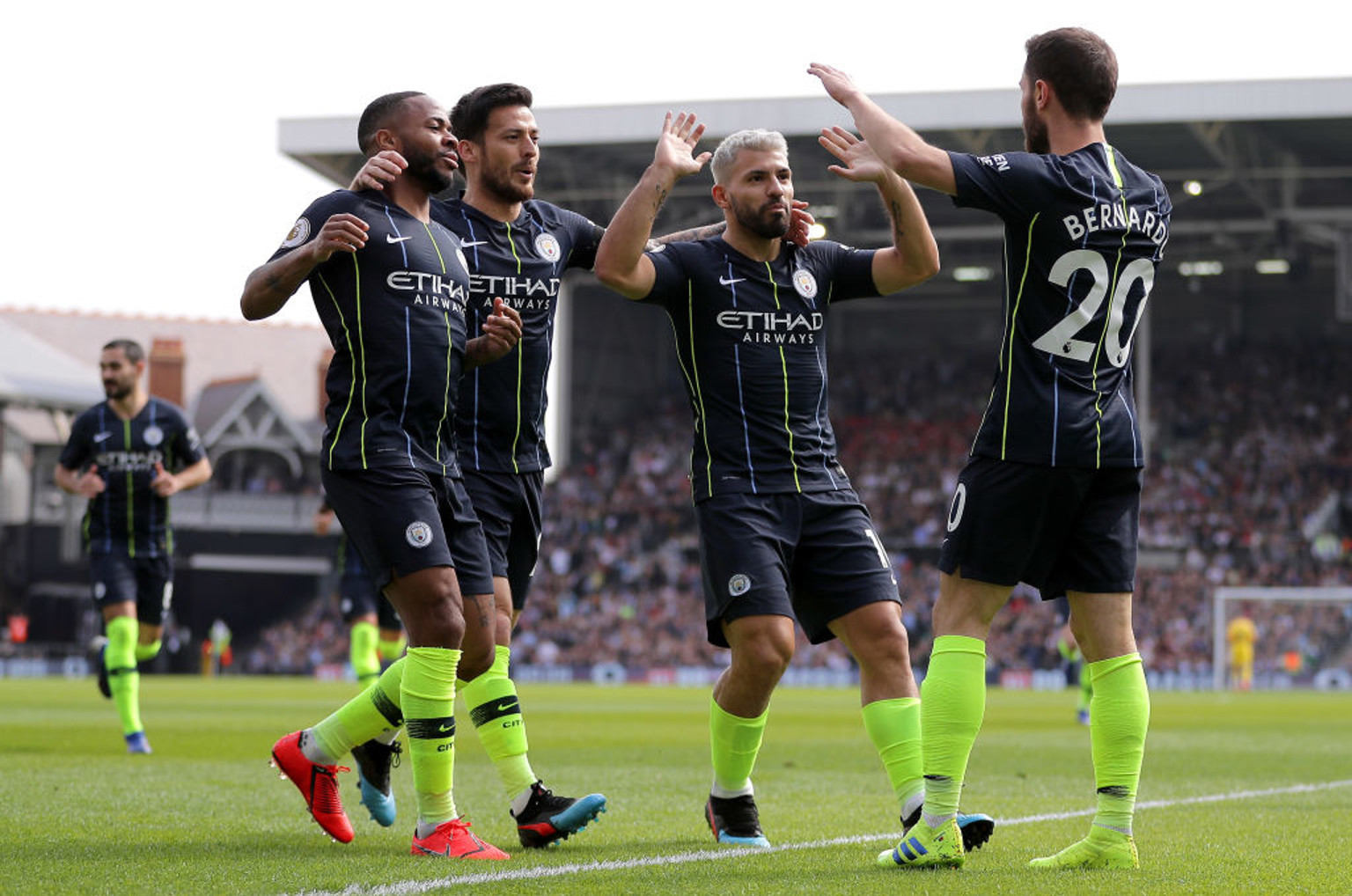 Manchester City took advantage of the earliest kick-off of the weekend to reclaim our place at the top of the Premier League table.
City put in a dominant performance at Craven Cottage, scoring twice in the first half and seeing the game out well.
Bernardo Silva opened the scoring in the fifth minute, cutting inside onto his left foot and powerfully finding the bottom corner from just outside of the 18-yard box.
Our lead was doubled by an emphatic Sergio Aguero finish. City's number ten squeezed through the Fulham defence, resisted the urge to lash the ball home and instead deftly lifted the ball over the 'keeper.
The win means City go one point above Liverpool, who host Tottenham tomorrow afternoon.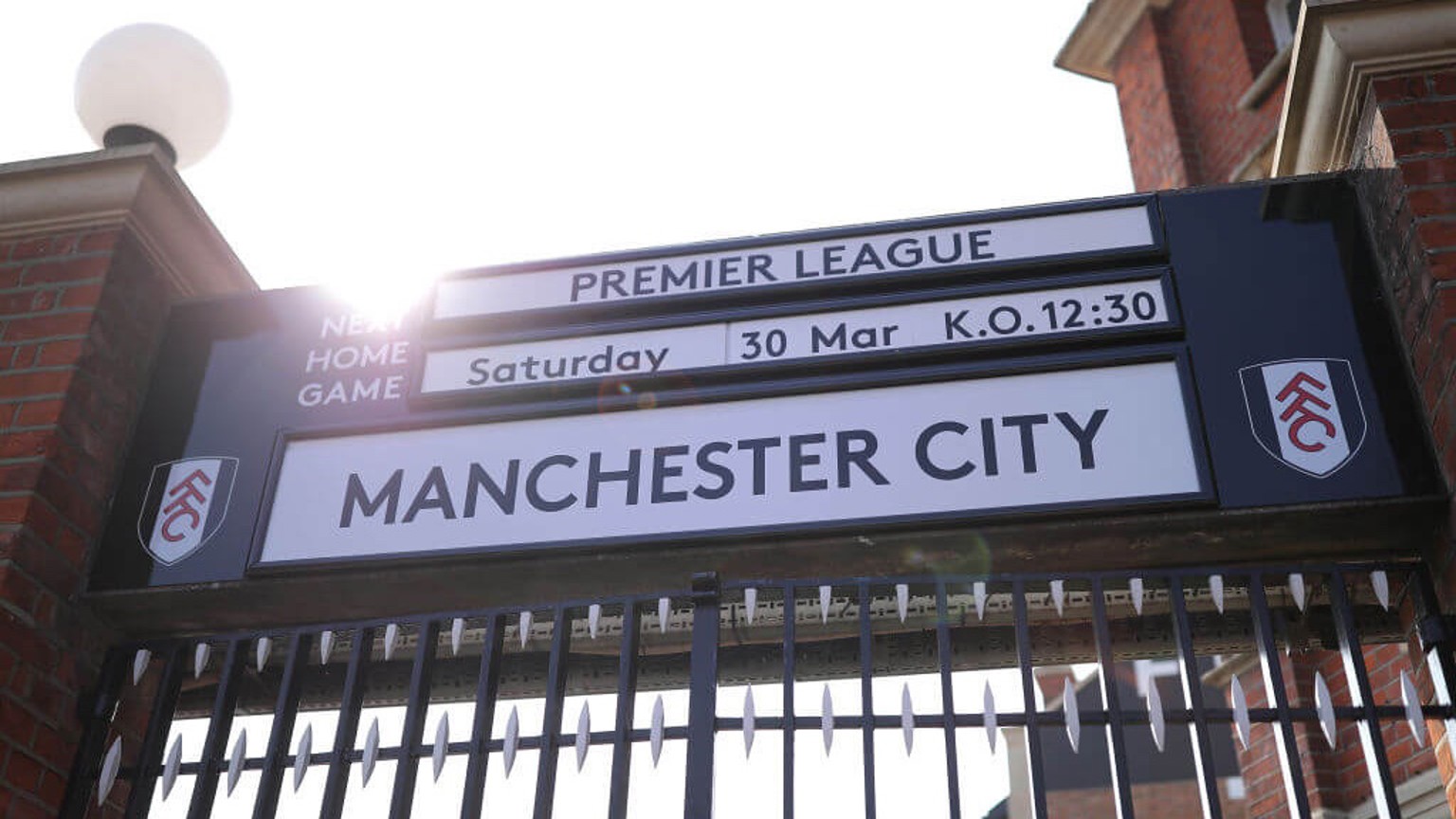 1. A WARM WELCOME:
A sun-kissed Craven Cottage is our venue for the afternoon
2. THE BOSS:
Pep Guardiola arrives at Craven Cottage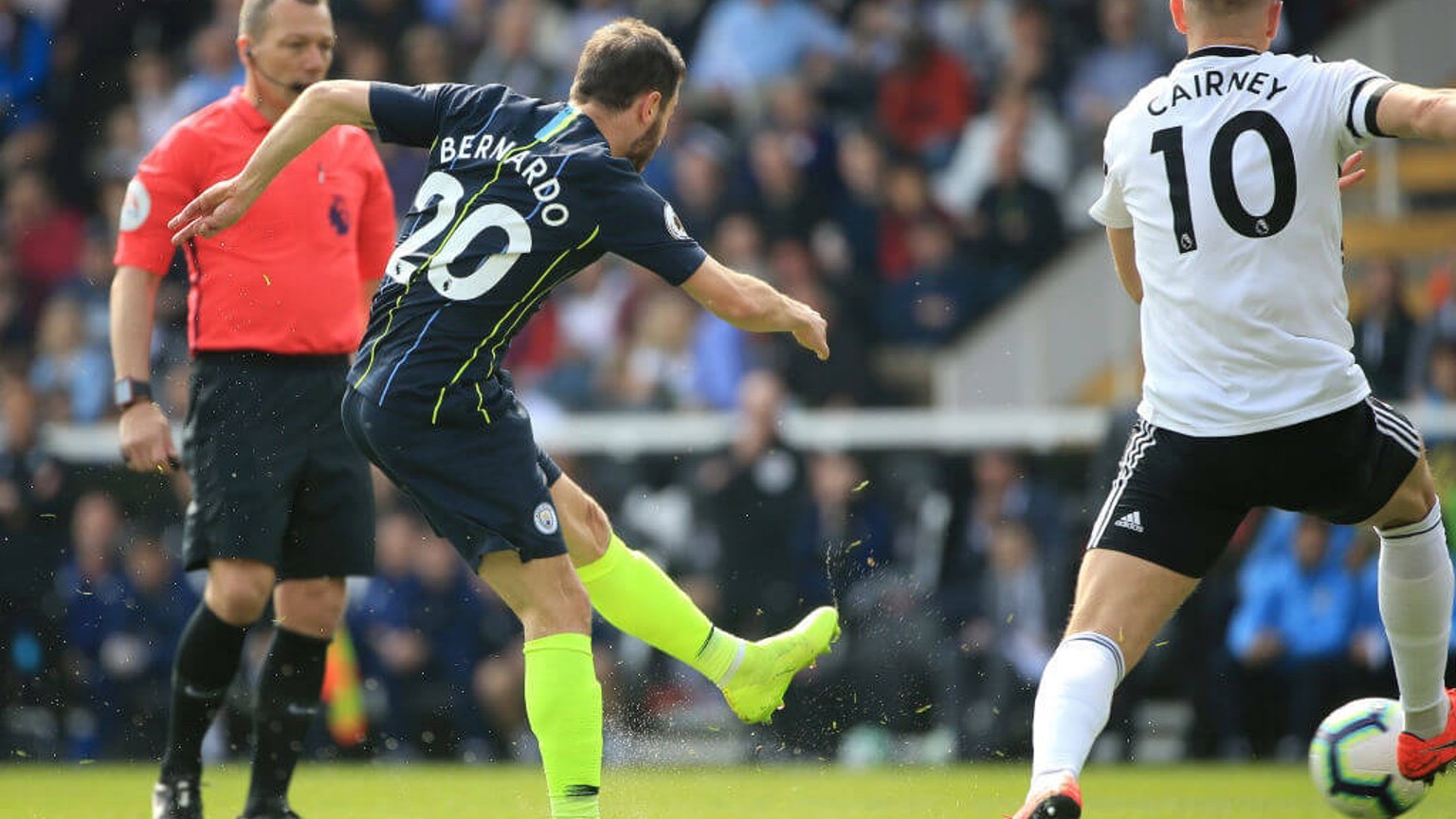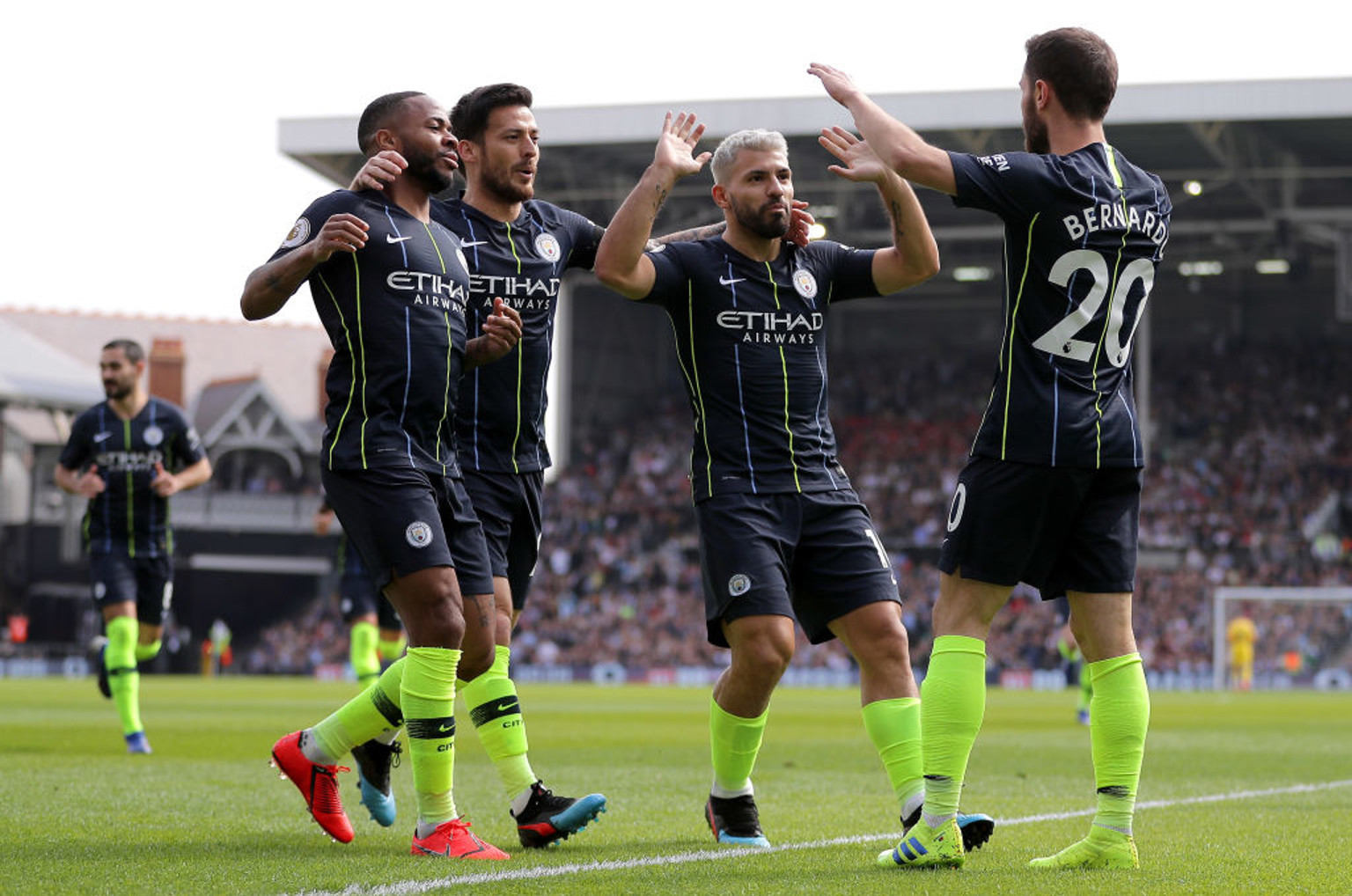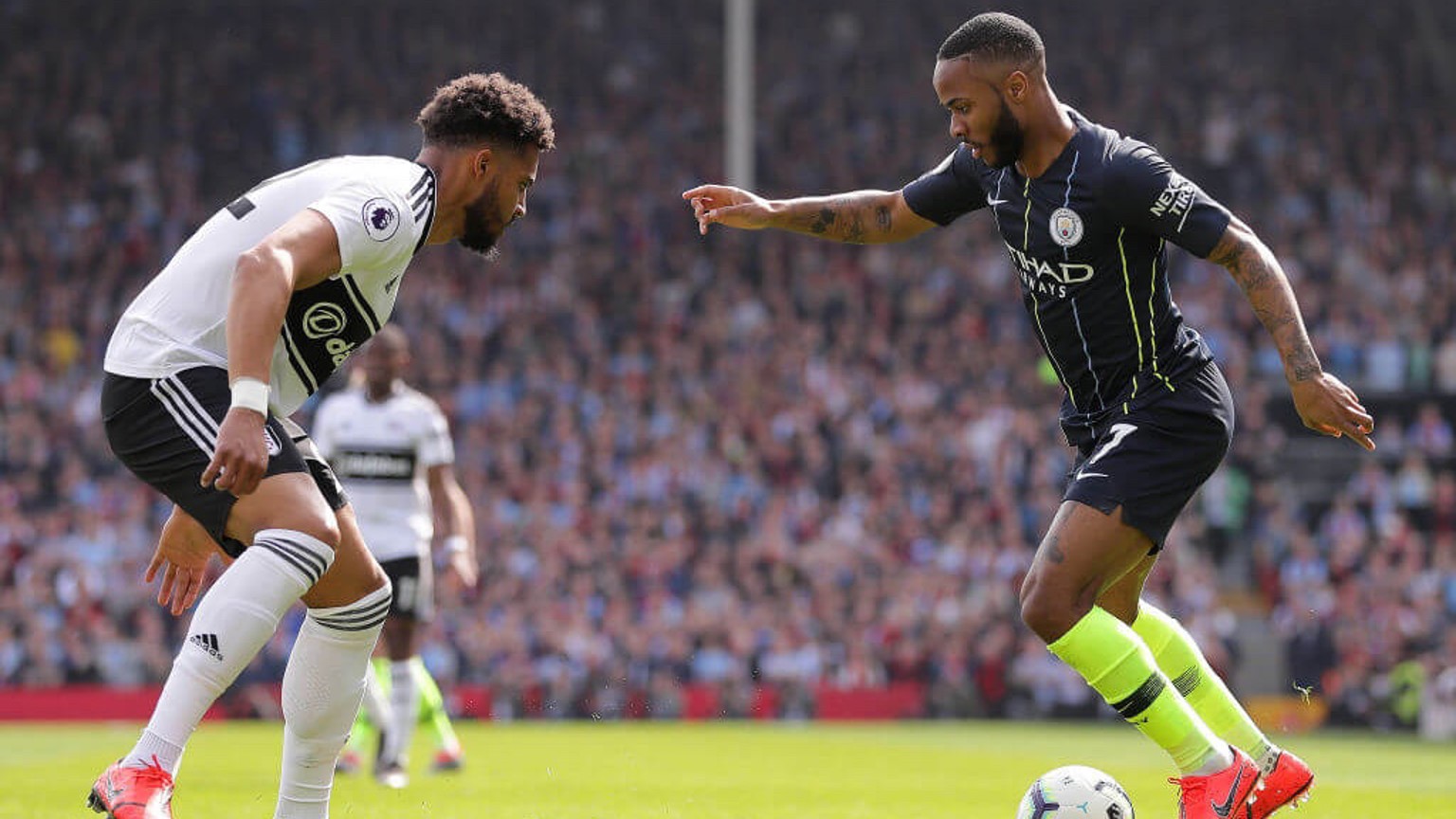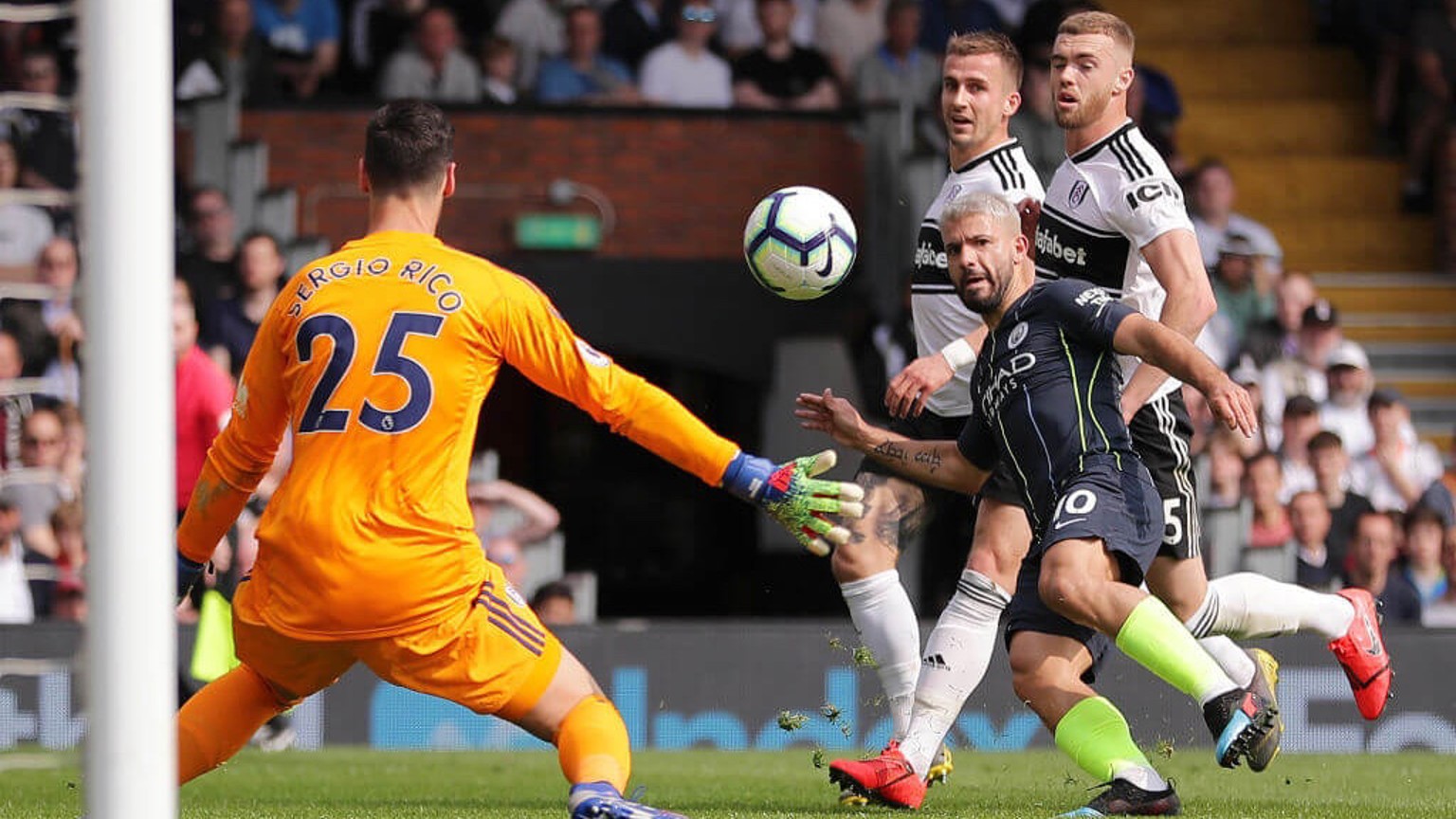 10. UP AND AWAY:
Ederson punches clear
[Source : Manchester City Football Club Official Website : Read More]